... 2go and 2yu will follow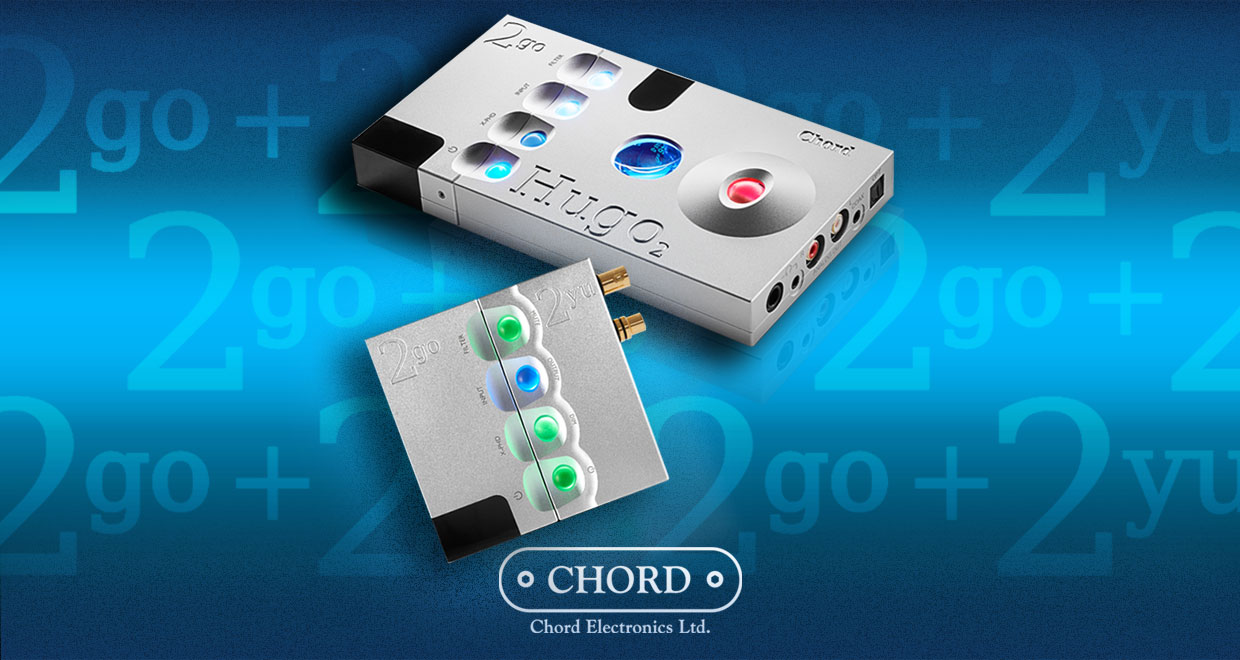 Never a manufacturer to stand still, Chord Electronics have been working on the latest additions to the Hugo2 portable solutions. And these two new products are now looking to open up a wide range of possible solutions for customers, not only those who own the superb Chord Hugo-2 but anybody with a suitable DAC in situ.
Firstly, the Chord Electronics 2go is a streamer module designed to work with the Hugo-2 portable DAC and headphone amplifier. It interfaces with the Hugo-2 via its USB connections and adds network streaming capability including DLNA, AirPlay2, Bluetooth and Roon end-point connectivity to the Hugo-2. Other features include 4TB micro-SD card storage, wireless or wired Ethernet and internet radio. The 2go is also capable of dealing with up to 32/768 and DSD-256 digital music files.
Next up is the 2yu digital music interface. Added to the 2go, the 2yu enables you to add all of the functions of 2go and feed these into any suitable DAC such as the excellent Chord Electronics Qutest or the range topping DAVE.
When originally launched at the 2019 Bristol HiFi Show, our first impressions were that these are not only superb sounding products, they bring a whole new set of options to anyone wanting to add a high quality streaming solution to an existing digital music system.
On demo here at Basically Sound...