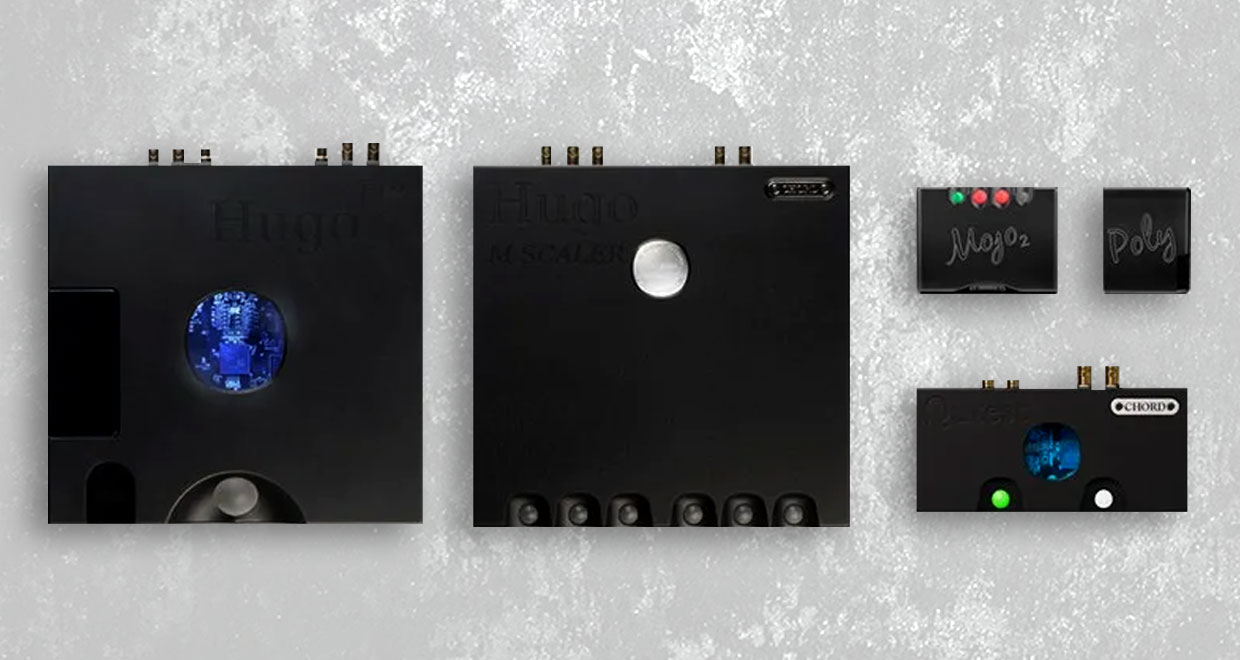 It's not often that we receive communication from a manufacturer celebrating significant price reductions. However, after two years of component shortages and sharp cost increases, Chord Electronics are now purchasing components much more affordably than they were until recently.
Some integrated circuit chips, along with various other components, have now returned to their pre-COVID pricing and, at Chord Electronics, they believe that those who contribute to building their business should be rewarded when circumstances change – and why shouldn't they?
As a result, Basically Sound are now able to offer significant price reductions on the following Chord Electronics models:
Mojo 2
Poly
Qutest
Hugo TT 2
Hugo M Scaler
So, if you're in the market for products that offer exceptional sound and build quality, along with remarkable value for your money, Basically Sound invite you to visit and experience the difference. All products are on demo, along with other products from Chord Electronics' extensive range.
Manufactured proudly here in the UK, these reductions will remain in place for the foreseeable future. Make your purchase with confidence and listen with pleasure.
Please feel free to get in touch with Basically Sound to find out more...