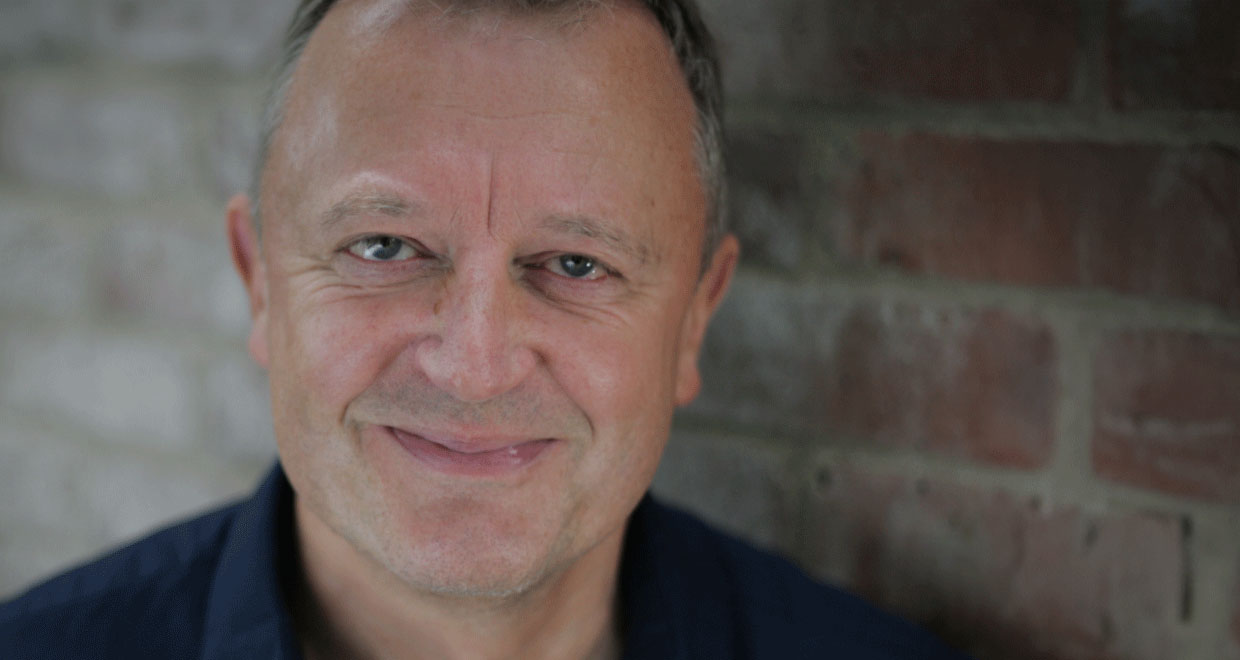 Basically Sound are pleased to be sponsoring the forthcoming Royal Celebration concert being held on Thursday 5th October in Norwich Cathedral to celebrate the recent Coronation of HRH King Charles III.
The music programme will feature three pieces by Norfolk based composer Patrick Hawes (pictured above), including the Highgrove Suite which was originally commissioned by the then Prince Charles and composed by Patrick between 2008 & 2010. This harp concerto will feature alongside further pieces composed by Handel, Mozart, Elgar & Parry.
The concert features the Royal Philharmonic Concert Orchestra and the Norwich Cathedral Choir, conducted by Ashley Grote and Patrick Hawes. Soloists are the soprano Natalie Clifton-Griffiths and harpist Mared Emyr Pugh-Evans.
All profits from the concert will be donated to the East Anglian Air Ambulance and Norwich Cathedral charities.
For more information and to purchase tickets, please click on the link below