Integrate New with Old, Courtesy of Naim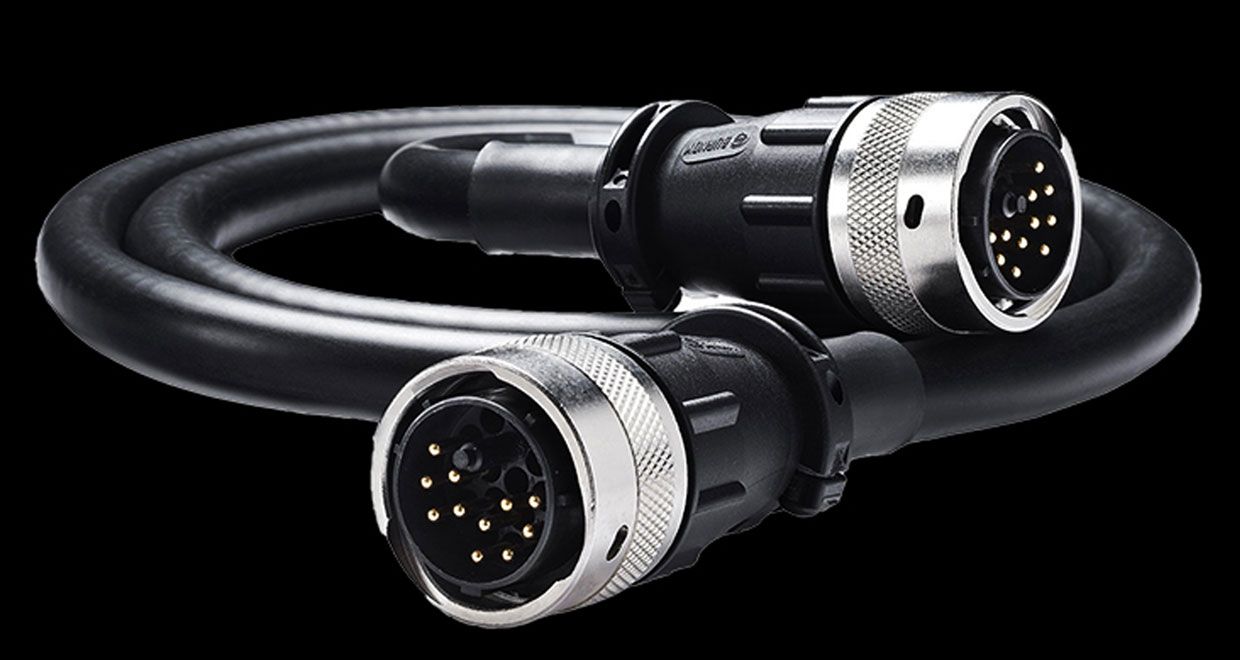 The launch of Naim's 200 & 300 Series New Classic ranges this year has given their existing customers the opportunity to enhance their systems for the first time in over a decade.
As Naim understand that some of their "legacy" product owners will be reluctant to change what they love, they also realise that there's unfulfilled potential in each of those customer's exisiting systems.
To help customers to integrate New Classic with existing products, Naim are now offering any cabling required for the integration of New Classic into an existing system free of charge. This includes either source/amplifier signal cables &/or power supply Burndy cables, as required - all supplied free of charge with the purchase of a Naim New Classic product.
All you, the customer, needs to do is provide details of your existing system to ourselves, discuss, determine and order your Naim New Classic requirements and we'll identify the cabling required and then take care of the rest. Whether you have Naim "Chrome Bumper", "Olive" or "Tryptych" products (and even those of many other brand's products as well) within your system, we can help to integrate Naim's New Classic products and bring even more performance to your hi-fi system.
Savings start from £259...
Please feel free to get in touch with ourselves here @ Basically Sound and we can help guide you into enjoying what Naim New Classic products can bring...