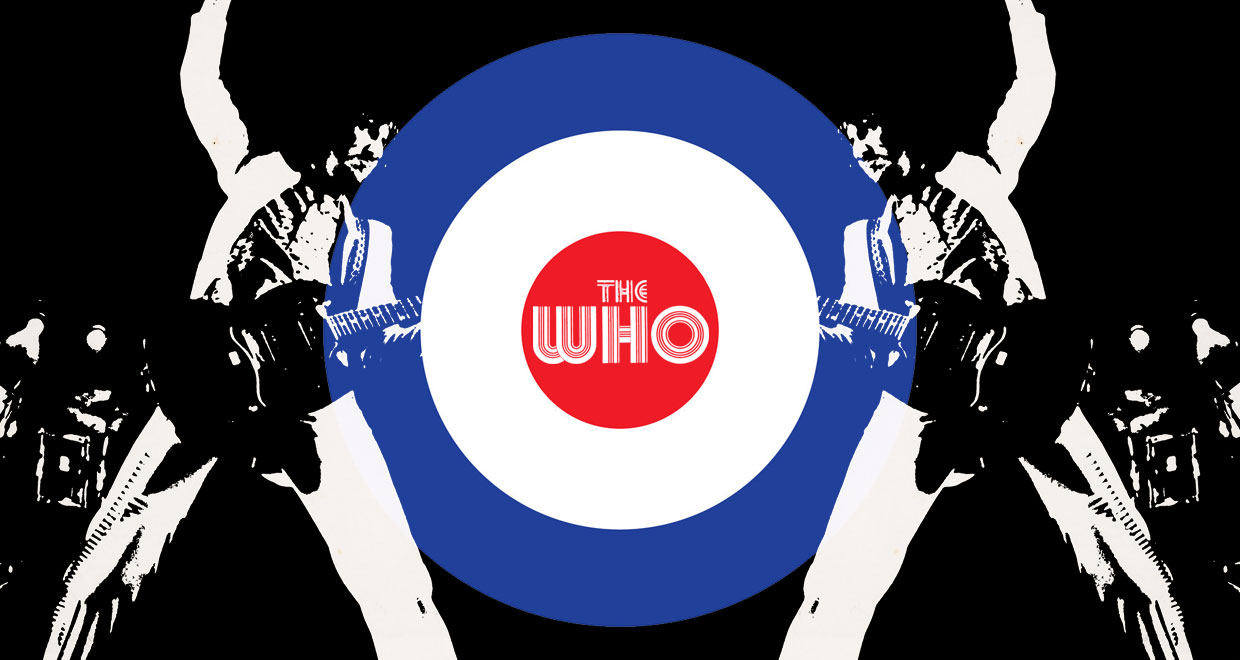 ABOUT THE MUSIC
THE WHO - WHO's NEXT
We were thinking about who & what to feature next in our forthcoming About The Music evening... and the answer was simply staring us right in the face!

As a result, and following on from Tony & Pete witnessing their superb live concert @ Sandringham recently, we have decided to feature The Who and their classic album, Who's Next.

Released in August 1971, the album went straight to the top of the UK LP charts and reached "Platinum" status both here in the UK and the USA. It was recorded by the four original members of the band, Pete Townsend, Roger Daltrey, John Entwistle & Keith Moon and includes some of their most popular tracks such as Baba O'Riley & Won't Get Fooled Again.

And, as is now becoming the norm, we would like you to choose one or two other tracks by The Who to enable us to collate a playlist that will feature alongside Who's Next which will be played in its entirety. Our only stipulation is that your selected track lengths are kept to no more than 5 - 6 minutes.

As always, places are strictly limited to ensure that everyone has a seat. If you would like to attend, we would be grateful if you could either click on this "Book My Place" link or call us on 01362-820800 to reserve your place/s. **

We will then email to confirm your place/s on Monday 18th September to allow sufficient time for everyone to respond. As seems to often be the case with our About The Music evenings, we do expect this one to be reasonably popular, so please don't delay in replying if you do wish to attend.

Light refreshments will, as always, be provided.

We look forward to hearing from you.

** Please note that, with limited spaces available and our wish to allow each & every one of our customers a chance to attend these events, we will give priority to those wishing to attend who did not come along to our previous About The Music event unless numbers allow. We will also run a "reserves" list should any spaces become available nearer the day of the event.