A New Classic from SME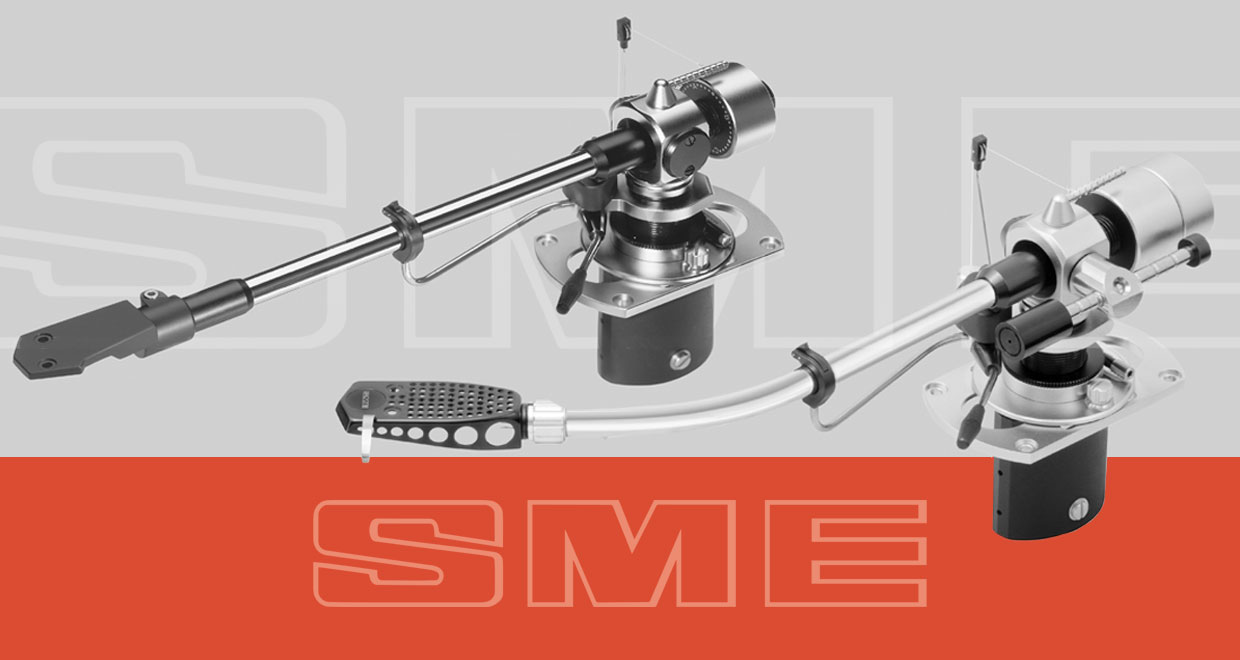 Following the recent introduction of the new VA tonearms to compliment SME's magnesium range of tonearms as fitted to most SME turntables, this in turn provides an opportunity for the highly credible M2 Series to be assigned to a Classic Range and to become available for individual tonearm sales.
The Classic M2 Series is a class leading tonearm famous for its precision instrument enginerring, build quality and ultimate sonic performance.
Available in 9 inch and 12 inch versions and in either straight and 'J' shaped tubes, the SME M2 tonearm offers those "classic" looks as well as outstanding performance and excellent versitility.