Another New Design from Rega - and with Added Digital Connectivity as well!!!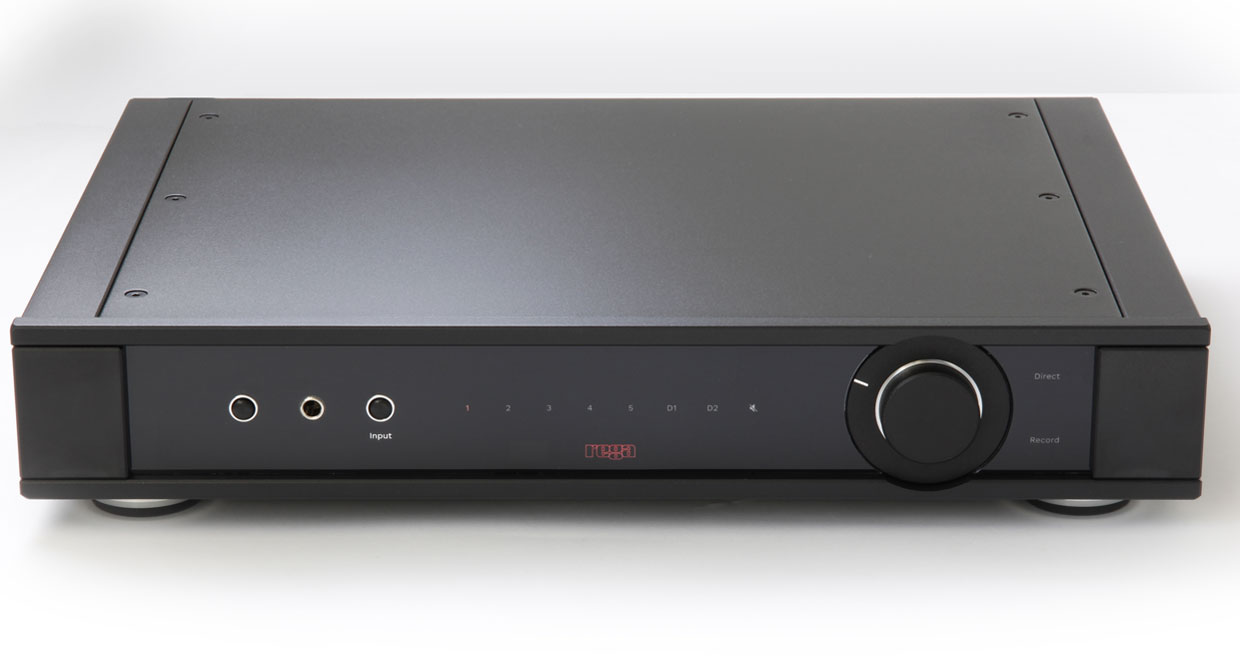 The all new Elicit Mk5 stereo integrated amplifier is designed and built to the highest standard. Housed in the latest custom case to match the rest of the Rega range, the new Elicit Mk5 builds on previous Rega designs by using their multi-award-winning Class A/B power amplifier circuit to deliver a powerful 105 W per channel into 8 Ω loads (127 W into 6 Ω). Rega's engineers have taken great care to incorporate a high-quality MM phono stage, whilst a headphone output socket has been integrated such that the speaker switching is performed by the output mute relay so as not to obstruct the signal path. It incorporates a new designed Rega DAC offering digital connectivity and greater flexibility with a variety of other products.
The Elicit Mk5 now shares other design features taken directly from the highly acclaimed Aethos amplifier. You will find the same discrete FET based pre-amplifier circuit, plus an Alps volume potentiometer has been introduced to further improve sonic and technical performance. As you would expect, special attention has been paid to the selection of key audio components. Discrete circuitry, high-quality relays, polypropylene capacitors, and Sanken output transistors are used throughout the design.
The galvanically/optically isolated digital inputs utilise a Wolfson S/PDIF receiver IC to provide exceptional detail and clarity from any connected source. Output is provided by a Wolfson DAC and Rega designed discrete line-driver circuit. Sample rates up to 192kHz are accepted via S/PDIF and Toslink connections.
The new Elicit Mk5 calls upon decades of award-winning experience in amplifier and digital circuit design which culminates in a perfectly engineered balance of reliability, connectivity and above all, accurate music reproduction.
And coming soon to Basically Sound...