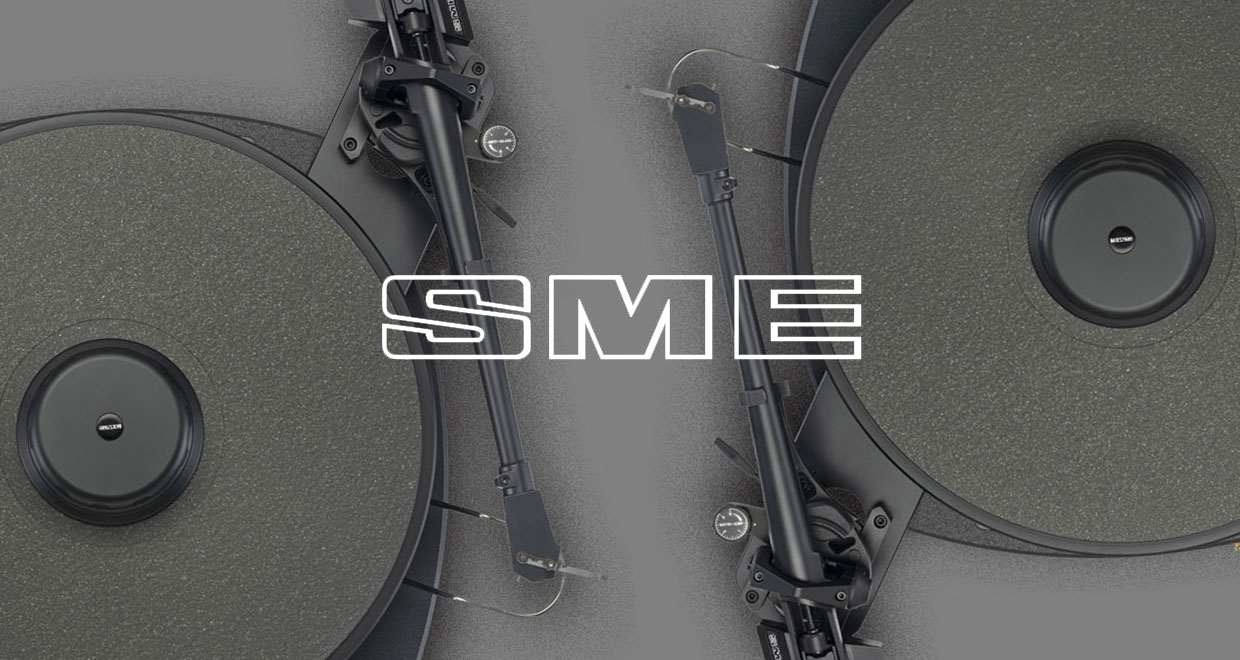 We have been looking for another hi-end turntable brand to add to our product portfolio over the last few months and we have found the answer in SME.
SME started out in 1946 as "The Scale Model Engineering Ltd", but soon moved away from models and into precision engineering for the aircraft and other industries. In 1959, production began of their first tonearm and they have since produced some of the world's classic tonearm designs, many of which are still sought after today. In 1991, SME produced their first turntable, the Model 30, and after continued development over the years, SME now manufacture a range of seven different turntable designs.
From the Model 12A and Synergy designs right through to the range topping Model 30/2 & Model 30/12, SME turntables and tonearms offer excellent sonic performance and the highest quality of engineering form and finish.
Contact Basically Sound to find out more about this iconic brand and to audition an SME turntable for yourself.