A Majik Performance – just add loudspeakers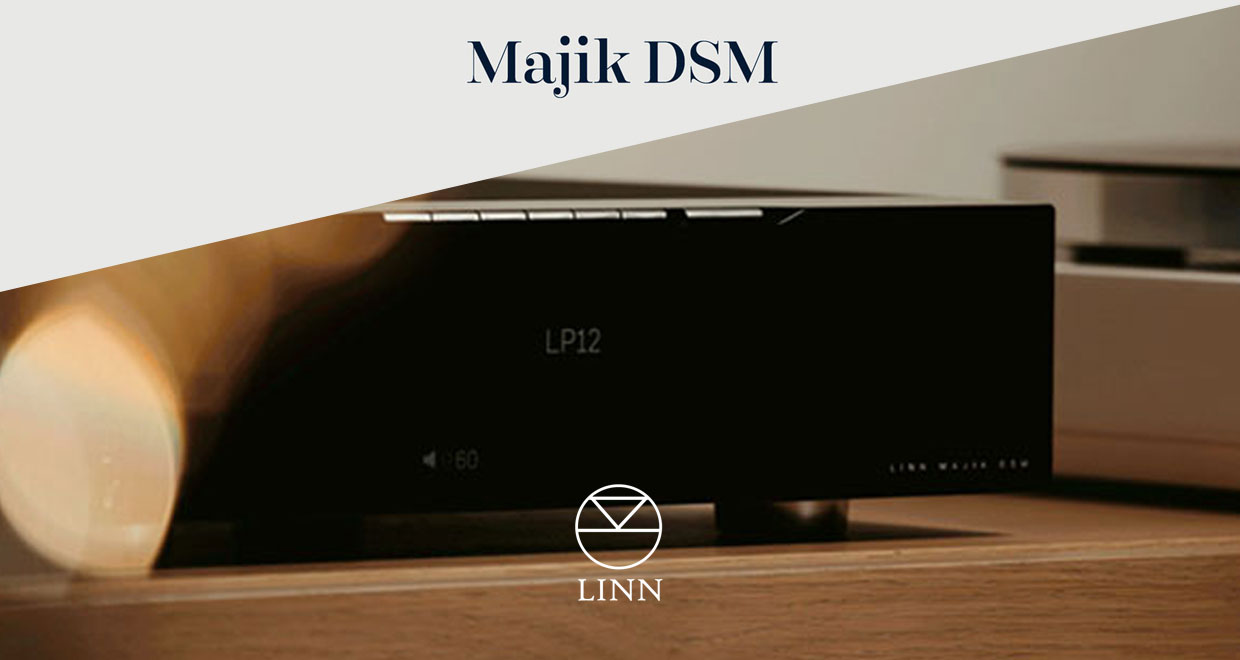 A beloved classic has been revamped, inside & out...
Majik DSM has remained a firm favourite with Linn customers since its launch in 2012, securing its place as the best-selling Linn network music player of the last decade. Now this much-loved product has been transformed with a complete makeover for 2020.
Every aspect has been updated, applying the latest technology from over ten years of Linn DSM development.
With a fresh new look combined with higher performance audio and new features, this highly versatile and accessible network music player is sure to have even greater appeal to both first-time hi-fi buyers seeking simplicity and authenticity as well as to existing Linn customers seeking high-end hi-fi in more rooms.
With Analogue (inc. MM phono), Digital (S/PDIF, Optical, USB Type-B & HDMI 2.0) connectivity plus UPnP, Spotify, TIDAL, Qobuz, Bluetooth & Roon Ready capability, the new Majik-DSM offers a flexible package that allows you to connect to and listen to your music & AV sources & services at the highest performance level.
2 channels of Class D amplification offering 100Wpc are built-in whilst a configurable analogue output (either line/pre out) allows for the ability to further improve performance with external amplification. And a built-in headphone amplifier is provided too.
The new Majik-DSM will be available later this month and will retail for £2950.
If you are interested in hearing the new Majik-DSM, please get in touch and we can arrange a demonstration accordingly.
NOW ON DEMO @ BASICALLY SOUND