Some old new arrivals here at Basically Sound...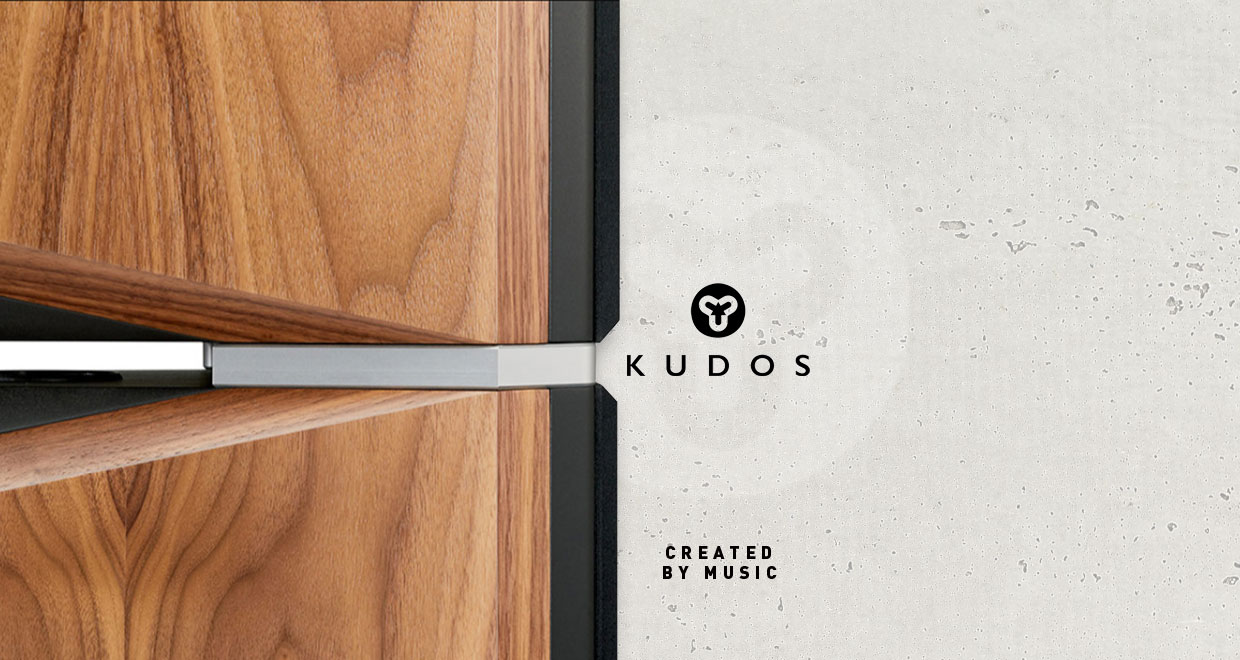 Some of you may remember that, way back in the distant past, we dabbled with what was then a brand new loudspeaker brand, namely Kudos Audio. Sadly, the relationship didn't quite have the legs back then, but time has moved on during which we have been watching and listening to how Kudos have developed over the intervening years and now felt it was time to re-establish the relationship again.
As a result, Basically Sound are pleased to announce that we now have Kudos Audio loudspeakers on demonstration again.
Kicking off with the Titan range, we have the 505 stand-mount and 606 floor standing designs here already and will soon have the Cardea Super 20A here as well. More models will follow in due course.
Designed and built in County Durham, Kudos produce their loudspeakers to the highest quality, utilising SEAS drive units throughout, low-order crossover designs, Isobaric loading in the Titan range and the ability to "Go Active" on certain Cardea and all Titan models. These features make the Kudos proposition an uniquely beguiling one, especially when you sit down and listen to a pair.
If you would like to see and hear more about "The Kudos Difference", then do please get in touch and we would be more than happy to oblige.
We will be adding more information and details to our website over the coming weeks as well.