The latest turntable design from SME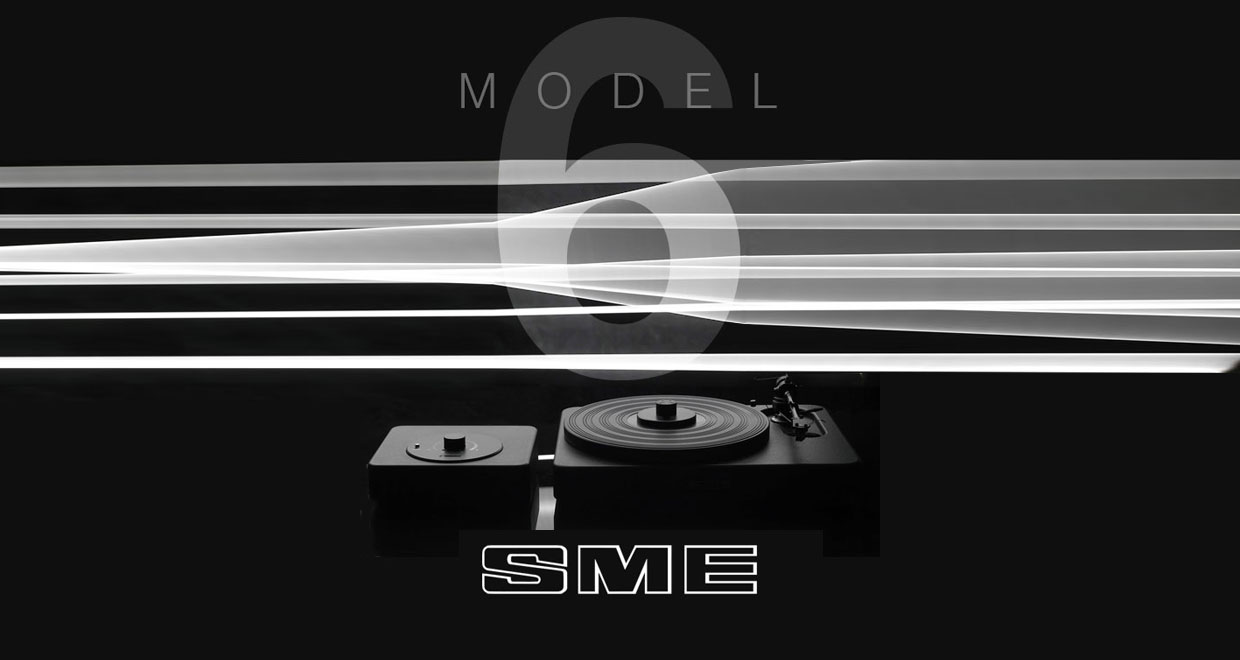 SME's Model 6 is the latest class leading integrated turntable designed to deliver audio engineering excellence whilst maintaining the definitive craftsmanship that SME are famous for.
The Model 6 is equipped with an improved version of the highly acclaimed SME M2-9 tonearm, compatible with with a wide range of cartridges and suitable for use with either MM and MC cartridges.
The turntable chassis is CNC machined from a unique polymer high density resin material, thereby providing a high mass with a small footprint and superb resonance absorption. Main platter bearing, spindle and drive pulleys are precision made to the same exacting standards as you would find in all SME high-end turntables. The Model 6 comes with a new generation & highly sophisticated electronic speed control unit providing fine pitch speed adjustment within a wide band range.
As a result, the Model 6 delivers a unique sonic performance and is now available for demo at Basically Sound.