Congratulations from PMC's Norfolk Specialist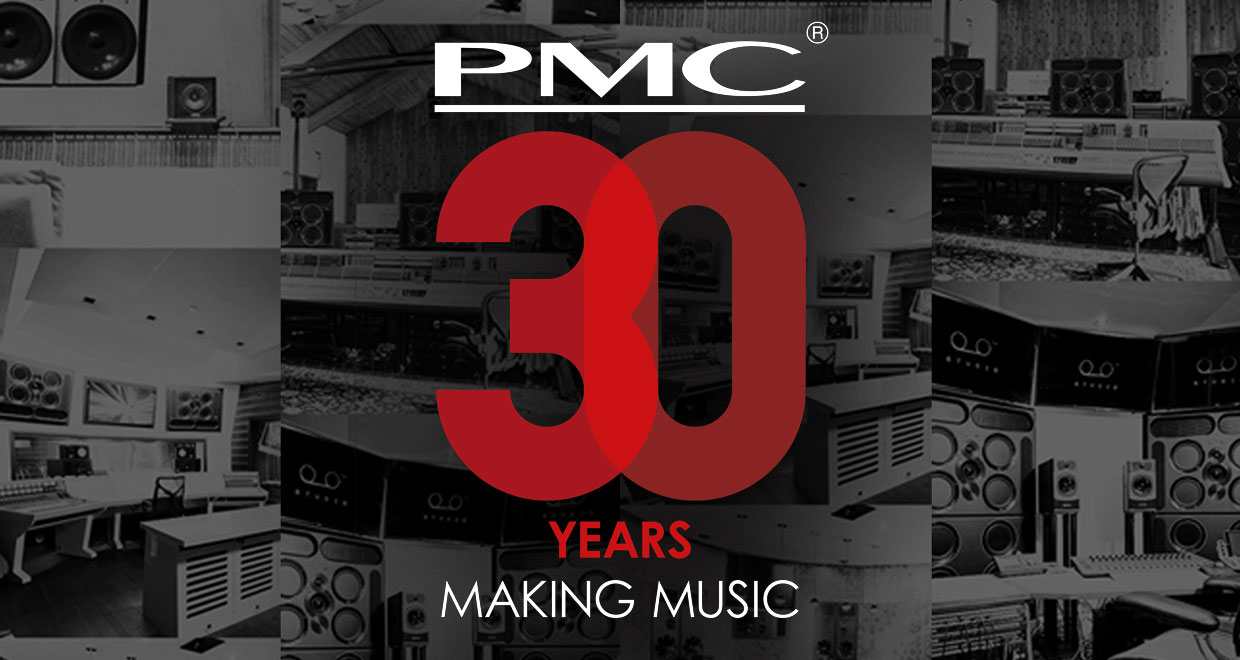 It only seems like yesterday that we joined PMC in London to celebrate 20 years... but, time flies and 2021 now marks PMC's 30th anniversary.
Yes, it is thirty years since Peter Thomas and Adrian Loader founded the Professional Monitor Company and in that time PMC has grown to become one of the world's leading loudspeaker manufacturer, now employing over 60 people and with offices both here in the UK and the USA. The PMC factory has relocated and expanded four times over those 30 years as well.
PMC started off as a studio monitor manufacturer but soon added consumer products into their product range and Basically Sound have been a PMC retailer for well over 25 years now, both here at Reymerston but also when we were at The Old School, Bracon Ash. In fact, Basically Sound's original owners, Falcon Acoustics, were component suppliers to PMC in their early years too.
Since 1991, PMC have become a dominate force in the loudspeaker marketplace, becoming the go-to supplier for many of the world's movie & music composing, recording, mixing and mastering specialists. And PMC's consumer products continue to take their lead from these leading studio designs, with the fact and twenty5i ranges offering the home audio enthusiast that same level of insight and performance as the professional user.
But don't just take PMC's word for it - hear PMC loudspeakers for yourself here at Basically Sound.