The All New Next-Gen Klimax-DSM from Linn - featuring Organik DAC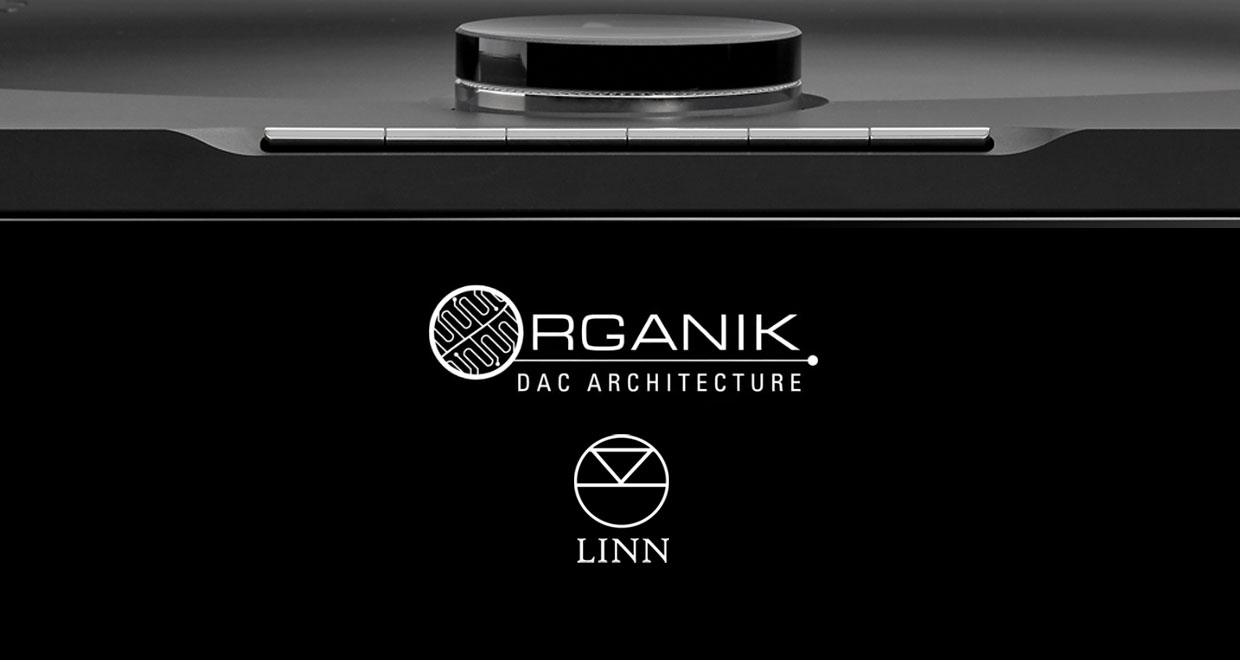 The next generation Linn Klimax-DSM has recently been launched and is Linn's best sounding design, ever...
Housed in an exquisite, precision-machined, enclosure to provide vital acoustic isolation along with a visual elegance and tactile luxury. The enclosure is machined from solid, special grade aluminium, its sheer mass, when coupled with internal damping, helps to protect the sensitive circuits from external vibrations.
Linn have dealt with the Klimax-DSM's internal design with the same exacting attention to detail as that of the exterior. Precision-cut pockets and partitions help separate the analogue, digital and power stages, thereby further protecting the audio signal from any unwanted interference.
At the heart of the new Klimax-DSM is the ground-breaking, first ever, all-Linn digital to analogue converter, namely the Organik DAC, enabling the Klimax-DSM to become Linn's most natural sounding product - ever. Designed without compromise and manufactured entirely in-house at Linn, the new Organik DAC combines FPGA processing with a discrete conversion stage, enabling the Linn engineering team to precisely control and optimise every stage of the digital to analogue conversion process for the first time.
And, with Linn's Space Optimisation and Exakt technology also built in, the new Linn Klimax-DSM is certainly something to behold, to hear and, most importantly, to enjoy...
The new Klimax-DSM is now on demo at Basically Sound.