Rega introduce White Plinth Finishes to the Planar-6, Planar-8 & Planar-10 Turntables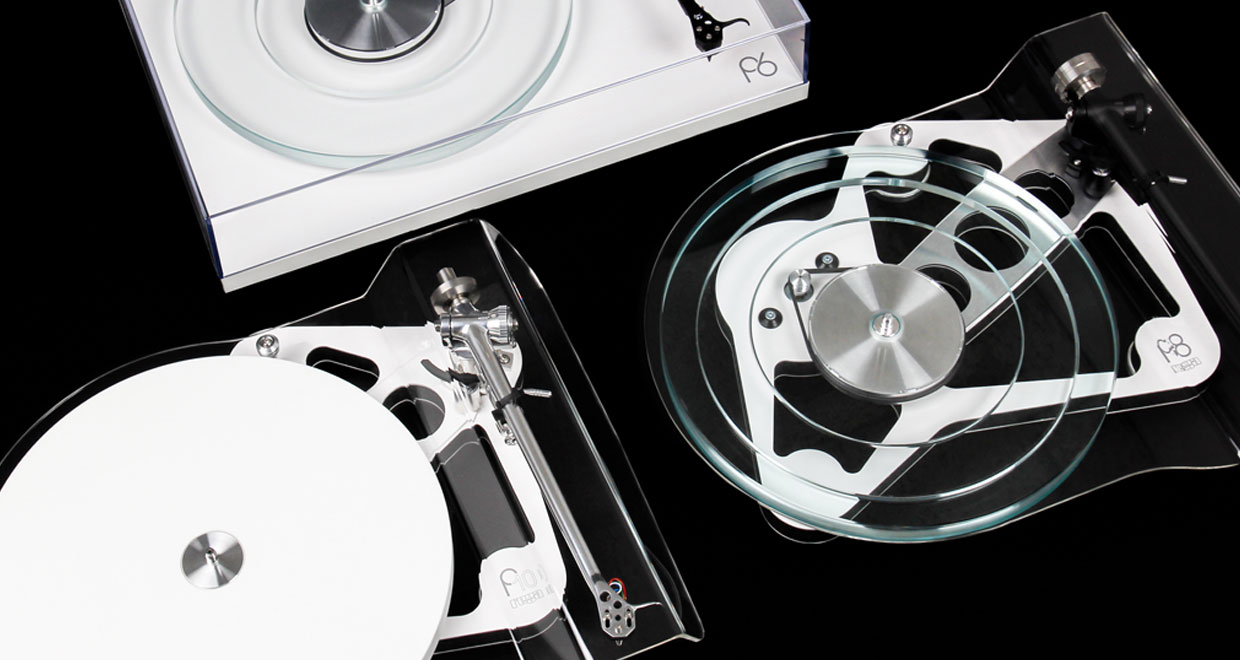 Announced recently at this year's Bristol Hi-Fi Show, Rega have now introduced White plinth finishes to their Planar-6, Planar-8 and Planar-10 turntable designs.
Alongside the existing Polaris Grey finishes, the White plinths offer a stylish alternative finish to that of their more traditional looking partners and at no additional cost.
Both finishes are available with various options, either without a cartridge fitted or with one of Rega's own superb MM or MC cartridges, factory fitted.