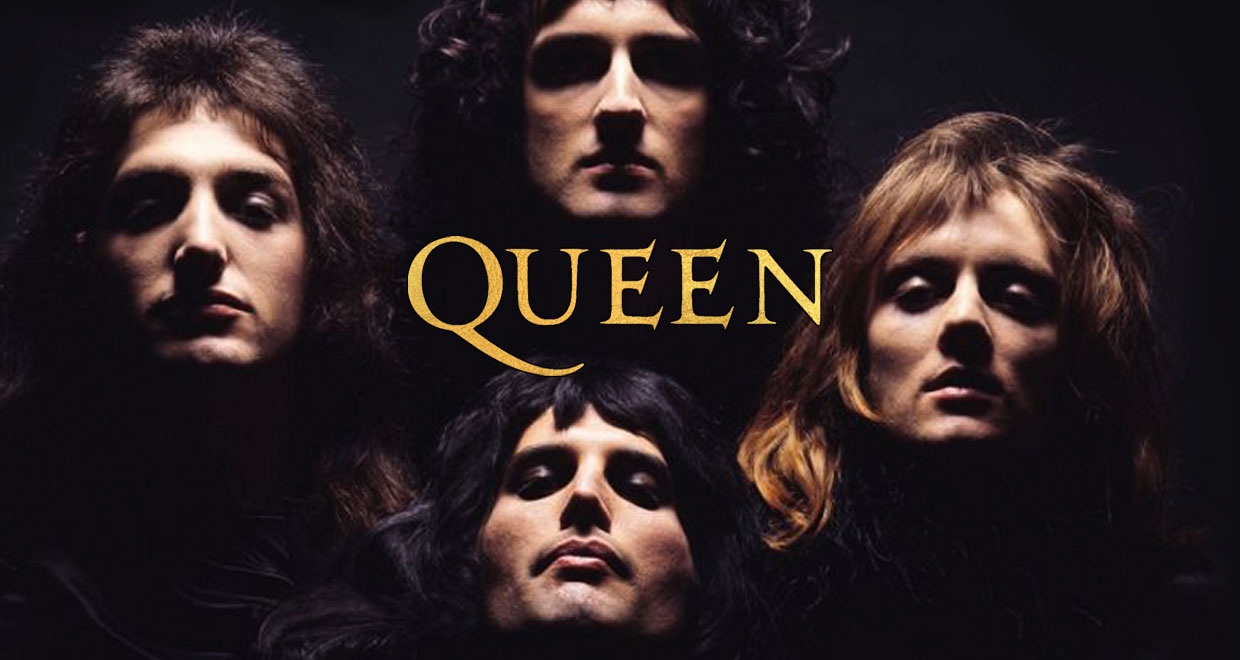 About The Music - Queen - A Night At The Opera
Ahead of next month's Royal Coronation, we thought we'd feature music recorded by a band whose name and status within rock music's "hierarchy" is nothing less than regal.

As a result, the band Queen really needs no further introduction. We're sure you are more than aware of the band that was formed in 1970 and are essentially still performing today, although with only two members of the classic line-up still involved.

We will feature their 1975 classic album A Night At The Opera in its entirety. A Night At The Opera was the fourth studio album recorded by the band, released on 21 Nov 1975. With production by Roy Thomas Baker and Queen, it was reportedly the most expensive album ever recorded at the time of its release. And the album features a track that also needs no further introduction, namely Bohemian Rhapsody.

If you wish to attend, we would also like you to suggest your favourite Queen track from the other 14 albums that form Queen's back catalogue. We will then curate a playlist of the tracks for you all to enjoy as part of the evening.

As always, places are strictly limited to ensure that everyone has a seat. If you would like to attend, we would be grateful if you could either click on this "Book My Place" box below or call us on 01362-820800 to reserve your place. **

We will email to confirm your place/s on Sunday 23rd April to allow sufficient time for everyone to respond. As seems to often be the case with our About The Music evenings, we do expect this one to be extremely popular, so please don't delay in replying if you do wish to attend.

Light refreshments will, as always, be provided.

We look forward to hearing from you.

** Please note that, with limited spaces available and our wish to allow each & every one of our customers a chance to attend these events, we will give priority to those wishing to attend who did not come along to our previous About The Music event unless numbers allow. We will also run a "reserves" list should any spaces become available nearer the day of the event.