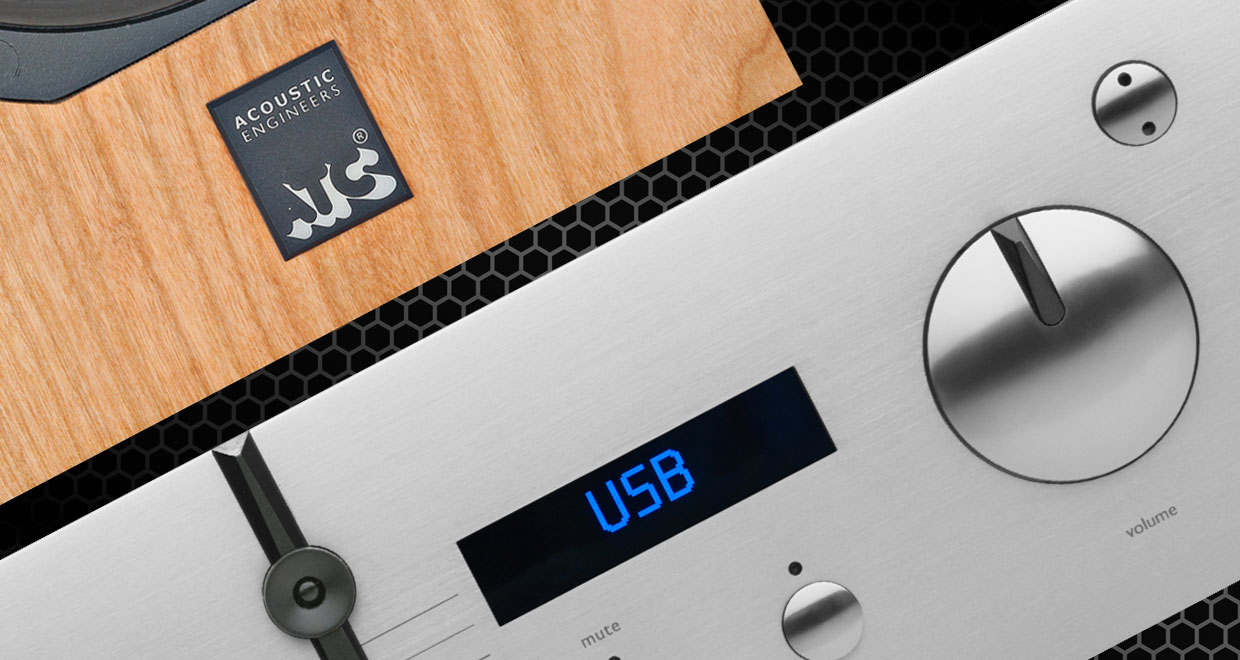 We hinted at the fact we were bringing a new brand into our product portfolio at the end of last year.
Well, ATC is that brand and we have already had plenty of interest in this iconic British manufacturer.
Specialising in loudspeaker designs but also offering a range of complementary electronics as well, ATC are renowned for offering dynamic sound quality with precise imaging and superb build quality. Additionally, ATC offer both Passive and Active loudspeaker designs across their range and their loudspeakers work superbly in conjunction with a wide range of other manufacturer's products such as Chord Electronics, Linn and Naim.
To celebrate the arrival of ATC here in Norfolk, we are holding an event at Basically Sound on Thursday 23rd March, with timed demonstrations over the course of the afternoon and into the evening. Representatives from ATC will be on hand to tell you more about their products and to allow you to hear and see what ATC have to offer.
If you wish to experience ATC for yourselves, then please book your place now.
We will be holding demonstration sessions at the following times :
     3PM      5PM       7PM
Please note that places are strictly limited to ensure that everyone attending is accommodated comfortably.
If you would like to attend, we would be grateful if you could either click here to "Book My Place" indicating your preferred session time or call us on 01362-820800 to reserve your place.
Light refreshments will, of course, be provided.
We look forward to seeing you...