After the tremendous success of the ZEN Music Server range, Innuos have recently launched their new PULSE Network Players to bring the Innuos experience to the listener who wishes to play music from streaming services like Qobuz or TIDAL or just wants another zone in their home connected to their main Innuos music server.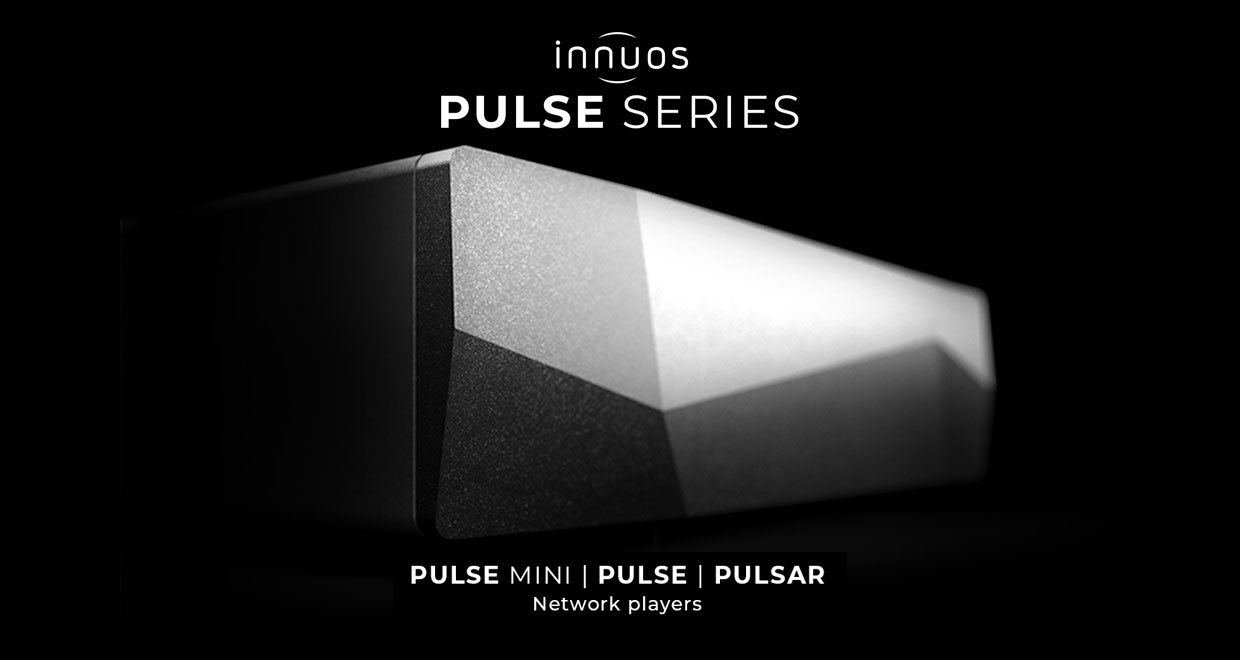 The new Innuos PULSE Network Players can be used in two different modes:
– In Standalone mode, you are able to use the Innuos Sense app to play streaming services, Internet Radio and music stored on a NAS to a multitude of audio systems. In this mode, the network player becomes the centre of your audio system, enabling also to use the Sense app with other streamers on your network.
You will benefit from all the features of the Sense App including: 
TIDAL and Qobuz integration including Artist Biographies, Related Artists, Top Tracks and more
Ability to manage TIDAL and Qobuz albums together with albums stored on a NAS for a unified Music Library
Internet Radio with easy preset creation
Radio Paradise
Ability to search tracks playing on Internet Radio / Radio Paradise on Streaming Services
Fast Integrated Search through Streaming Services and music on a NAS
Easy creation of playlists from multiple streaming services and music on NAS
Possibility to integrate BBC Sounds, Spotify Connect and Airplay connectivity based on the provided Logitech Media Server platform
Curated and Configurable Smart Mixes based on your music
Home Screen widgets on the app to access your favorite features at the touch of a button
– In Endpoint Mode, the PULSE Network Players connect to a main music server, be it an Innuos Music Server, Roon Core, HQ Player or any Logitech Media Server based server. The PULSE will then show as a zone on the respective music server app and you will use that app to browse and play music on the Pulse Network Players.
The new Innuos PULSE Network Players will be available in three performance levels:
PULSEmini - entry level, but with a performance that is anything but entry level - analogue & digital outputs - expected SRP £899
PULSE - high quality capability with improved PS - USB & S/PDIF digital outputs - expected SRP £2299
PULSAR - with USB re-clocking for that ultimate sonic performance - USB output only - expected SRP £4949
Due here @ Basically Sound later this Autumn, we are looking forward to having this new range of high quality streaming sources available.