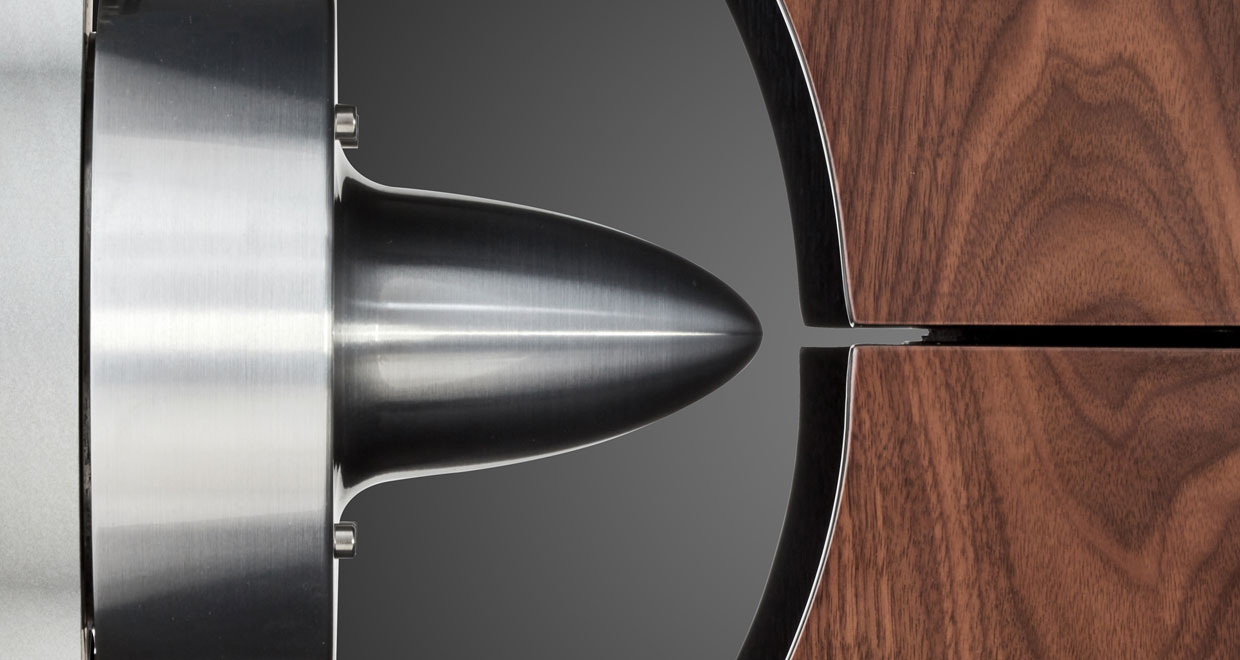 Experience the Fenestria
PMC Demonstration Event
Thursday 27 July 2023
Basically Sound has been offering PMC loudspeakers for many, many years now, both here at Calveley Court and previously at The Old School. And we have had almost every one of PMC's amazing hi-fi loudspeakers on demonstration at some stage. We've have hosted their "Big Guns" and "Fact" tours in the past and we are always nothing less than impressed with the superb sound quality and awesome performance that their loudspeakers offer. But we have never heard their top-of-the range Fenestria here in our own demonstration rooms before. But now we can...

The PMC Fenestria was designed with the intention to create "the loudspeaker you'll never hear".

By virtue of elegant design, advanced engineering, combining new materials, innovative aerodynamic engineering, groundbreaking vibration-cancelling features, cutting-edge cabinets and drive units, along with PMC's patented Advanced Transmission Line (ATL™) bass-loading technology and state-of-the-art looks, with the Fenestria PMC have created a loudspeaker which adds no character of its own to the music it reproduces.

Like us, would you like to hear the PMC Fenestria for yourself? If you are, then we are pleased to offer you the opportunity to do so here at Basically Sound on Thursday 27th July 2023. We will be holding demonstration sessions at 3PM, 5PM & 7PM, so do please click on this Book My Place link or call us on 01362 820800 to reserve your place.

PMC will be here to impart their knowledge and offer further information about the Fenestria and their other loudspeakers. We will have PMC's latest prodigy range here, along with examples from their twenty5i & fact series as well.

As we have limited spaces available for each demo session, places will be filled on a first come, first served basis. We will confirm your place as soon as possible once your request has been received..

Light refreshments will, as always, be provided.

We look forward to hearing from you.