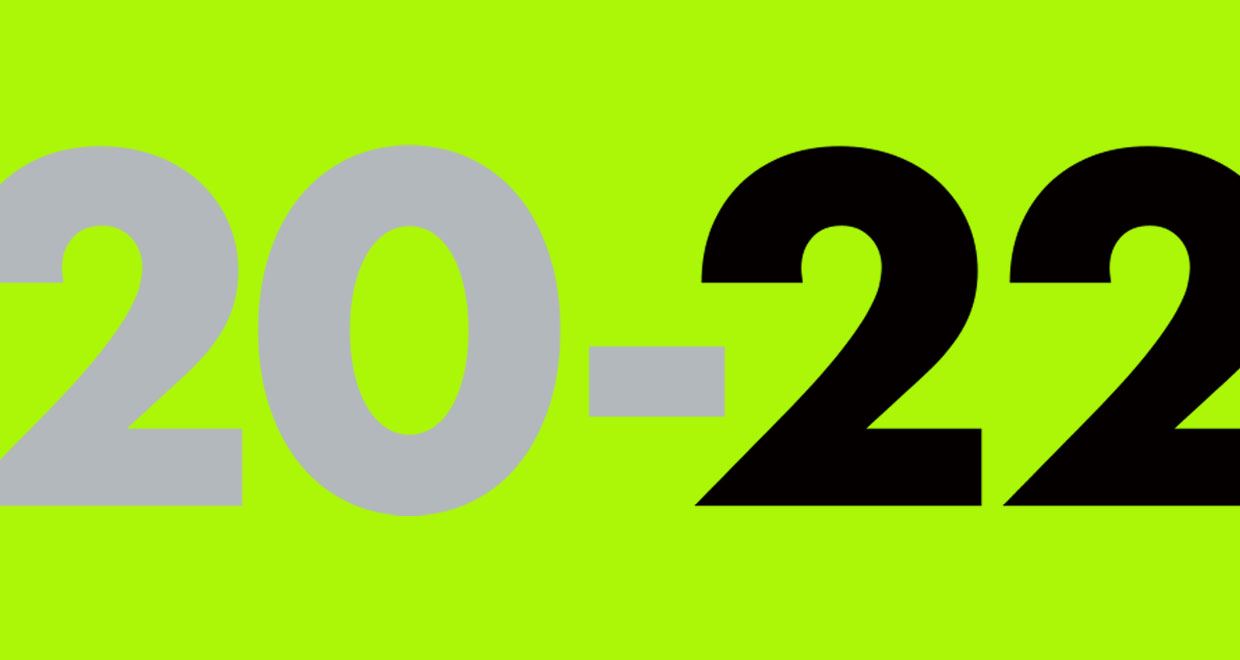 It has been far too long since the last one, but we are pleased to announce the return of our popular About The Music evenings.

We have had a few messages from customers recently asking whether we intend to start holding these events again and the answer was always "Yes". But we have just been waiting for the right time. We all know the reasons why we haven't been able to hold any events for over two and a half years now, so there's no need to say any more - other than we're pleased to say that, at long last, they are back.

On Thursday 27th October 2022, for our first About The Music evening since we explored the music of Brian Eno way back in Feb20, we are giving the opportunity to our valued customers to choose the music that will be played.

If you wish to attend we simply ask you to reply to this email, suggesting TWO pieces of music that have become "New To You" since Feb20. Whether new releases or old, whether the artist has appeared on the music scene recently or has been around for ages, all that matters is that the music selected is something you have discovered and enjoyed in the last couple of years. Just let us know your choices and we will ensure we play at least one, if not both of them.

As always, places are strictly limited to ensure that everyone has a seat. If you would like to attend, we would be grateful if you could either click on this "Book My Place" link or call us on 01362-820800 to reserve your place, not forgetting to tell us your choice of tracks.

We will email you to confirm your place/s by Saturday 22nd October to allow sufficient time for everyone to respond.

Light refreshments will, of course, be provided.

We look forward to hearing from you. And we will undoubtedly enjoy putting the evening's playlist together too!!!