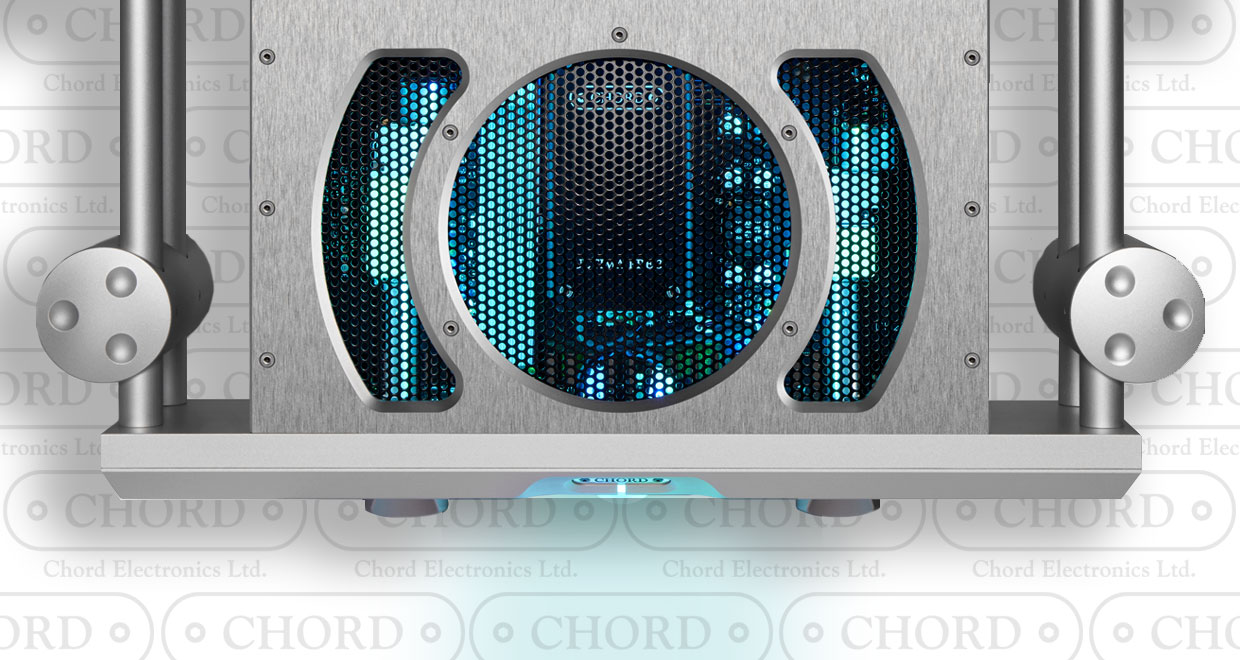 We are pleased to be hosting our first ever Chord Electronics event here at Basically Sound as part of their Ultima Roadshow tour of the UK.

Chord Electronics have made a big name for themselves over the years for their class leading products within the "digital domain" such as DAVE, Hugo-2 and M-Scaler. But they have always made amplifiers and their latest Ultima pre/power designs show what they are equally capable of achieving in the "analogue domain".

Chord Electronics will be showcasing their latest Ultima product, the Pre-3 pre-amplifier, launched @ the Munich Hi-End Show in May this year. This impressive pre-amp will be coupled with a selection of equally impressive power amplifier options, from the 180W Ultima-6 & 350W Ultima-5 stereo designs up to the 480W Ultima-3 mono-block amplifiers.

If you wish to experience exactly what Chord Electronics Ultima amplification is all about, then please book your place now.

We will be holding demonstration sessions at the following times :

     2PM      5PM       7PM

Please note that places are strictly limited to ensure that everyone attending is accommodated comfortably.

If you would like to attend, we would be grateful if you could either click on this "Book My Place" link or call us on 01362-820800 to reserve your place.

Light refreshments will, of course, be provided.

Look forward to seeing you soon at the Chord Electronics Ultima Roadshow...