Rega announce the new Mk4 version of their excellent Elex integrated amplifier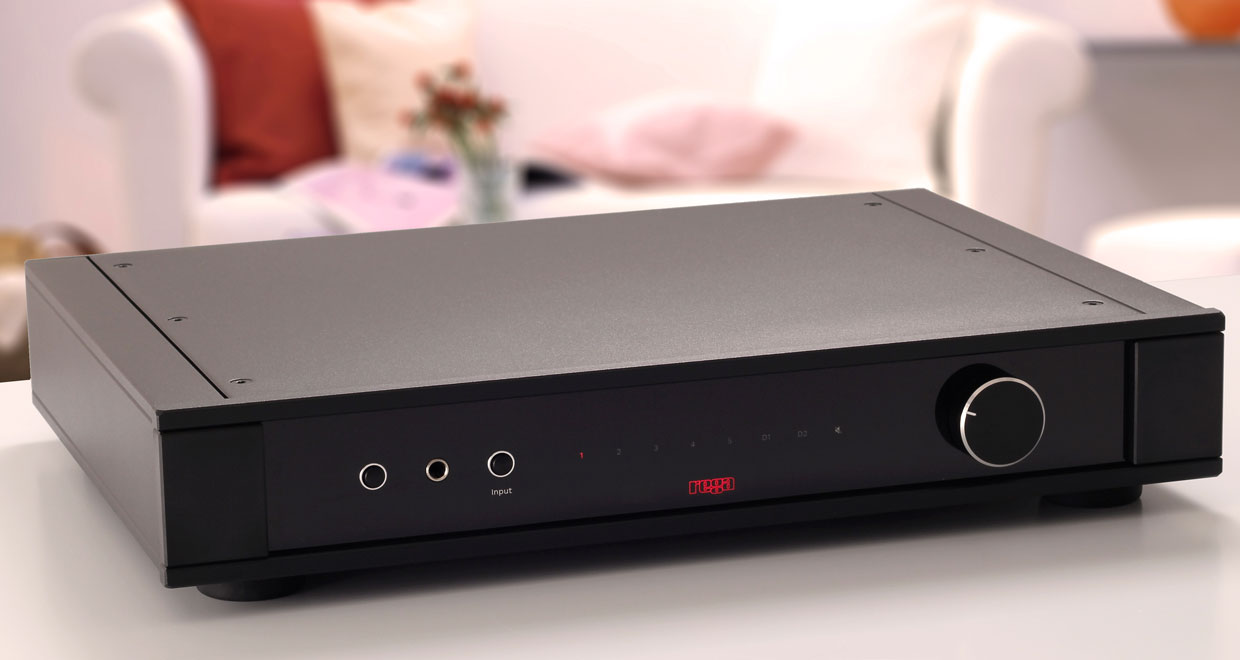 Rega have recently launched the latest "Mk4" version of their excellent mid-priced Elex integrated amplifier.
But the differences here are more than just skin deep. Yes the new Mk4 Elex has a re-designed enclosure, especially the front panel layout, but this new design has a whole list of further features. Firstly, there's a twin input DAC section, adding both S/PDIF (via RCA) and Optical (via Toslink) inputs to augment the four line level connections. In addition, there remains a high quality Moving Magnet (MM) phono stage as well.
The Elex's power amplifier section is more than capable of driving a wide range of loudspeakers with 72W per channel available into 8ohms. Alongside this, there's an excellent internal headphone amplifier section with a 6.3mm front panel mounted jack socket.
We really liked the previous Elex-R's performance and we are already equally impressed with that of the Mk4 Elex too.
Now on demo @ Basically Sound.