We're pleased to announce that ATC loudspeakers and electronics are now on demo at Basically Sound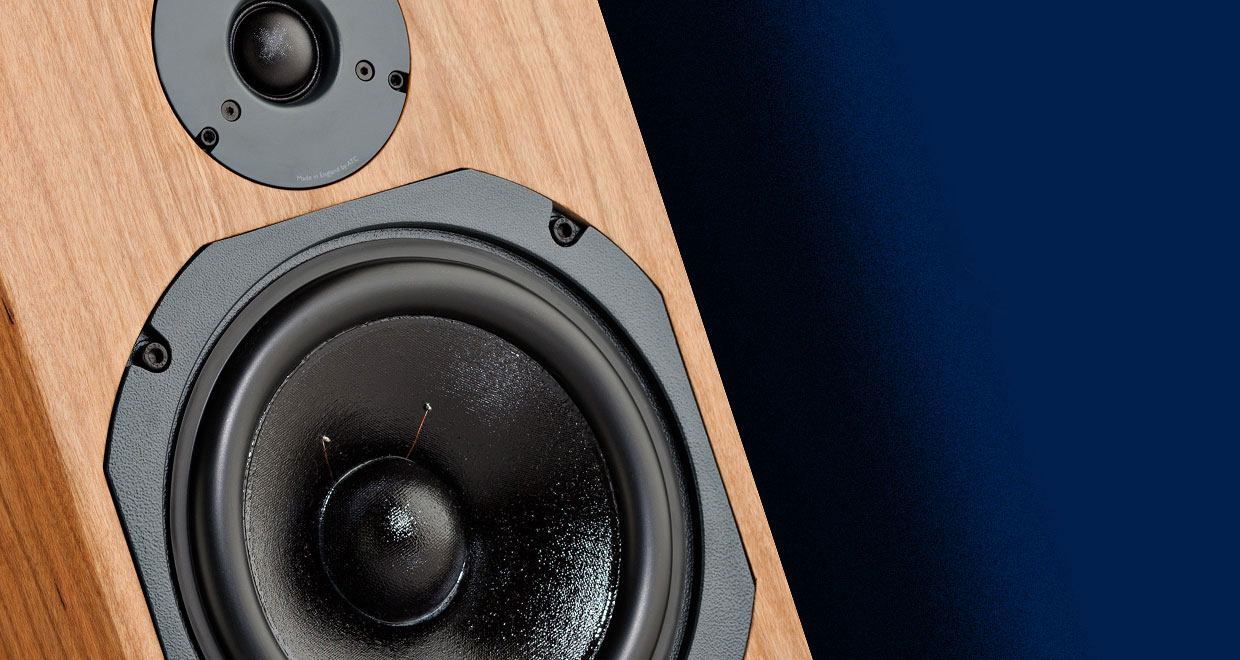 We've been keeping a roving eye on how popular ATC have become over the last few years and have now decided that we should be looking more closely at this renowned British brand.
Based in Stroud, nr Gloucester, ATC started in 1974 focused on producing high quality drive units for the professional music industry. This included working with classic artists such as Pink Floyd & Supertramp - and many more followed.
Over the subsequent years, ATC have further developed and honed their designs to include a wide range of superb products for both the professional & consumer audio markets.
Initially we are taking on the "Entry Series" loudspeakers, along with a selection from their electronic product range. But don't let the use of the term "entry" fool you. These loudspeaker designs are nothing short of superb, offering amazing performance at an affordable level. From compact 2-way stand mounts to impressive 3-way floor standing designs and with both passive and active variants of some models available, there's something for everyone.
The loudspeakers incorprorate ATC's own drive units, all built here in the UK, with every model incorporating the latest SH25-76 dual suspension soft dome tweeter alongside their proven mid-range and bass transducer designs.
Do get in touch with us here at Basically Sound to find out more about ATC and how they can enhance your listening experience.