NAIM AUDIO NEW CLASSIC LAUNCH EVENT ON THURSDAY 26 JANUARY 2023 FROM 3PM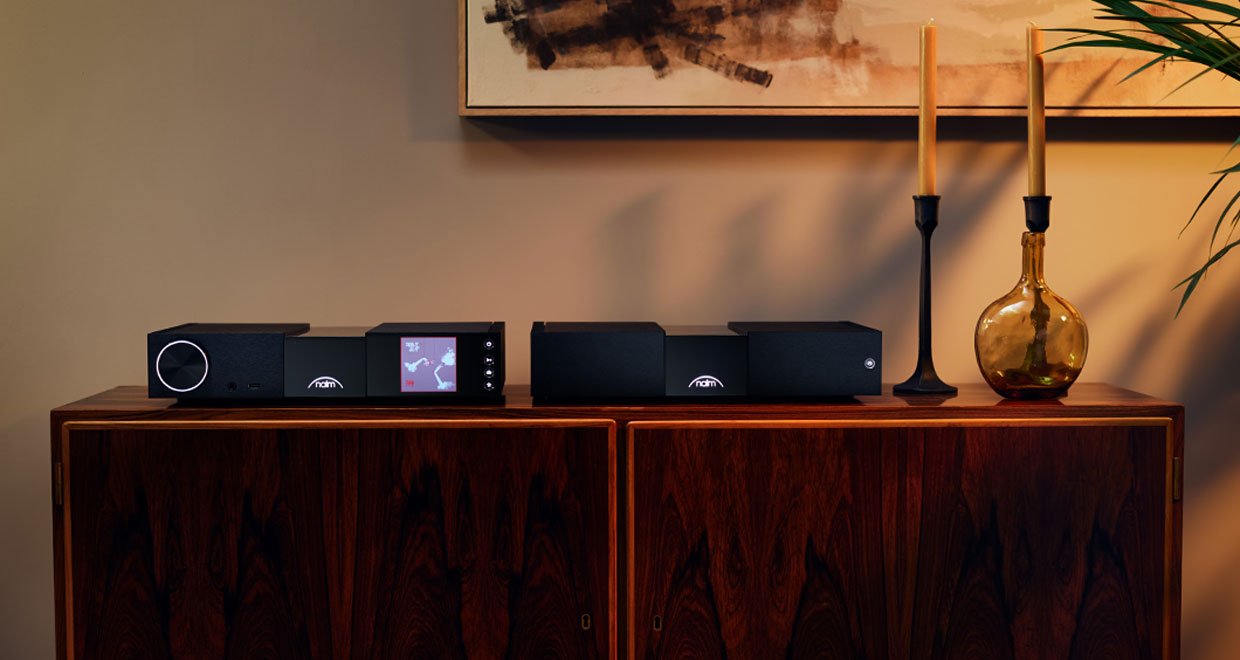 We are pleased to advise that Basically Sound will be hosting a Naim Audio "New Classic" Launch Event on Thursday 26th January 2023, starting at 3PM and continuing into the evening.

Naim Audio's "Brand Ambassador" Jason Gould and their Area Sales Manager Darren Woodyatt will be here to demonstrate the New Classic range to you. They can tell you more about the new designs, the technical development work that has gone into creating these superb new products and to answer any questions.

We may even get some time to play some fabulous music as well...

If you are interested in attending this event, please simply click on the link below, letting us know which of the demonstration sessions you wish to attend: 3PM / 5PM / 7PM.
We anticipate there being a high level of interest in this event, so please don't delay as spaces are limited for each of the three sessions. We will confirm your place/s accordingly by email.

Light refreshments will, of course, be provided.