New features available on Linn's latest DSM designs - and at no extra cost!!!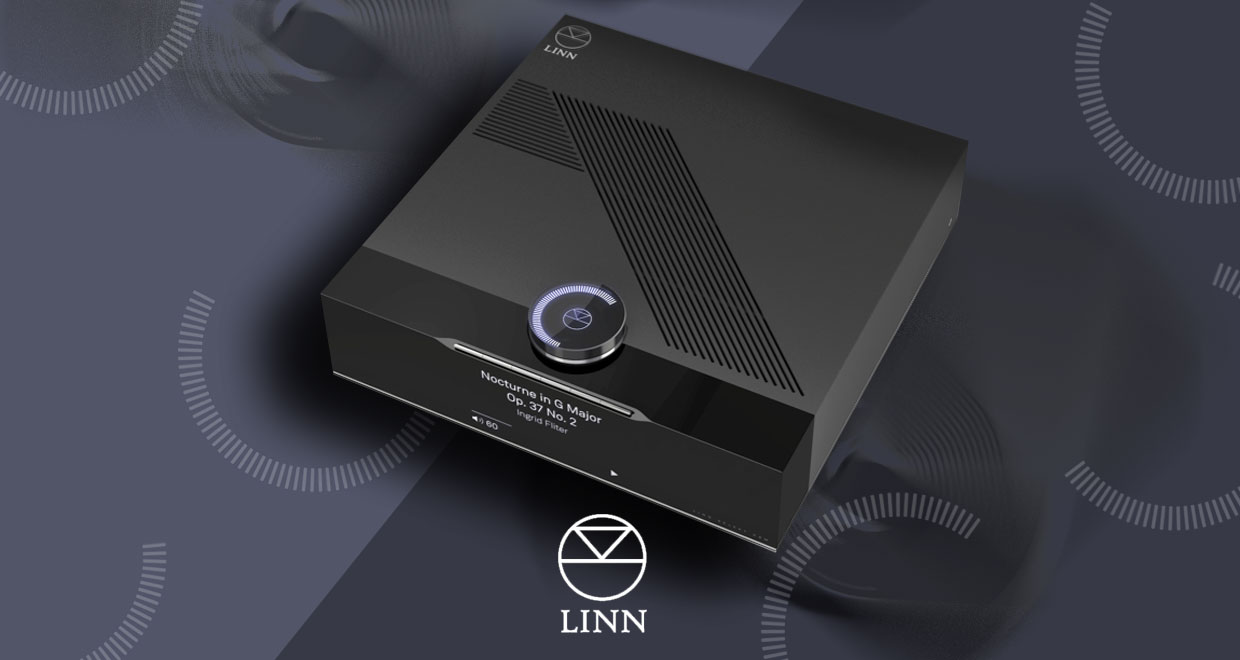 The superbly flexible and upgradeable Linn Selekt-DSM range now has two new features that have never previously been available in any Linn DS or DSM product before... namely WiFi network and Bluetooth connectivity.
And these features are now available for no extra cost by virtue of the latest firmware update released only in the last few days.
No longer do you need to rely on running Ethernet cables to your Linn Selekt-DSM. Simply connect it to your router via WiFi.
And, regardless of your chioce of tablet or smartphone, you can now link these to your Selekt-DSM via Bluetooth and thus allow any compatible device to play music via your Linn system.
For more information and to hear the Linn Selekt-DSM range, please simply get in touch.