Brand new firmware and operating interface for all Innuos music servers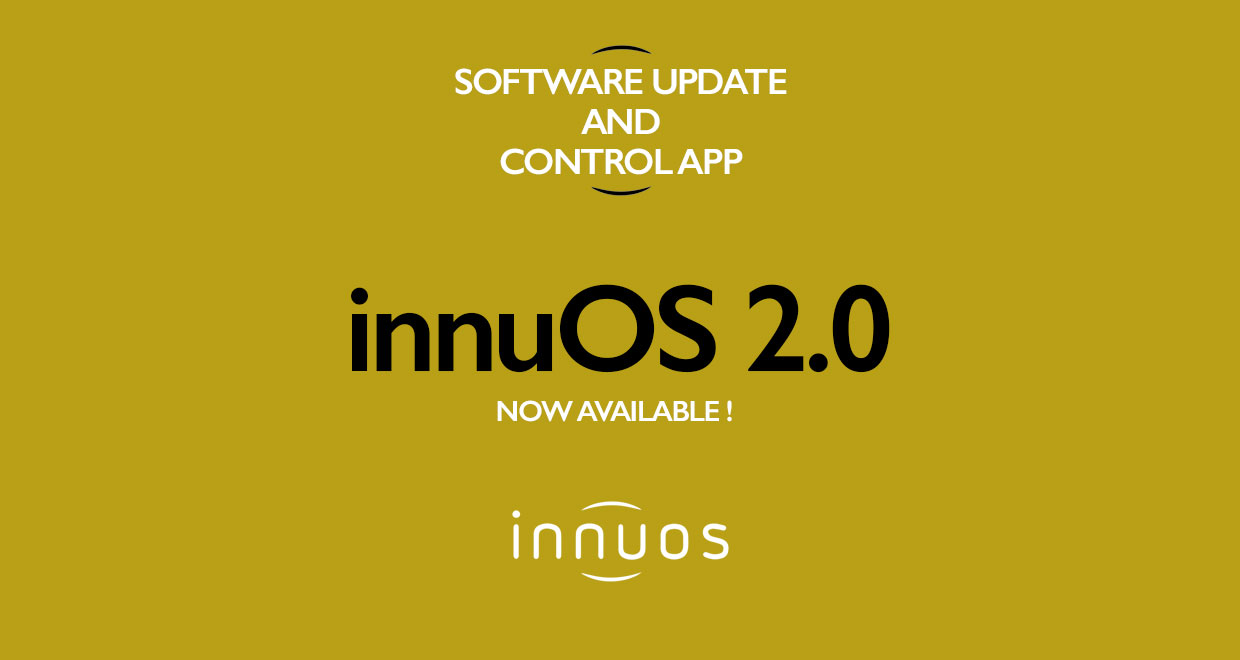 Innuos music servers are some of the most flexible digital source products we offer. Not only do they operate as an excellent CD ripping and server devices, they are equally capable of allowing you to stream music sourced from the internet, namely Spotify, TIDAL and Qobuz along with internet radio stations.
In the background over the last couple of years, Innuos have been working progressively to develop a completely new operating system and dedicated user interface. And this is finally here and available for all Innuos music servers, from the ZENmini to the Statement, in the form of innuOS 2.0.
The new firmware offers improved operability and performance, but the most important aspect is the move to their own dedicated apps, which are available on both Apple iOS & Android platforms.
The innuOS 2.0 update is free and easy to install via the normal my.innuos.com web browser and the apps are available to download from the Apple App Store and Google Play.
Innuos music servers are available to audition at Basically Sound - let us show you how flexible, easy to use and, of course, musically enjoyable these excellent products really are.