Bring The Studio Home...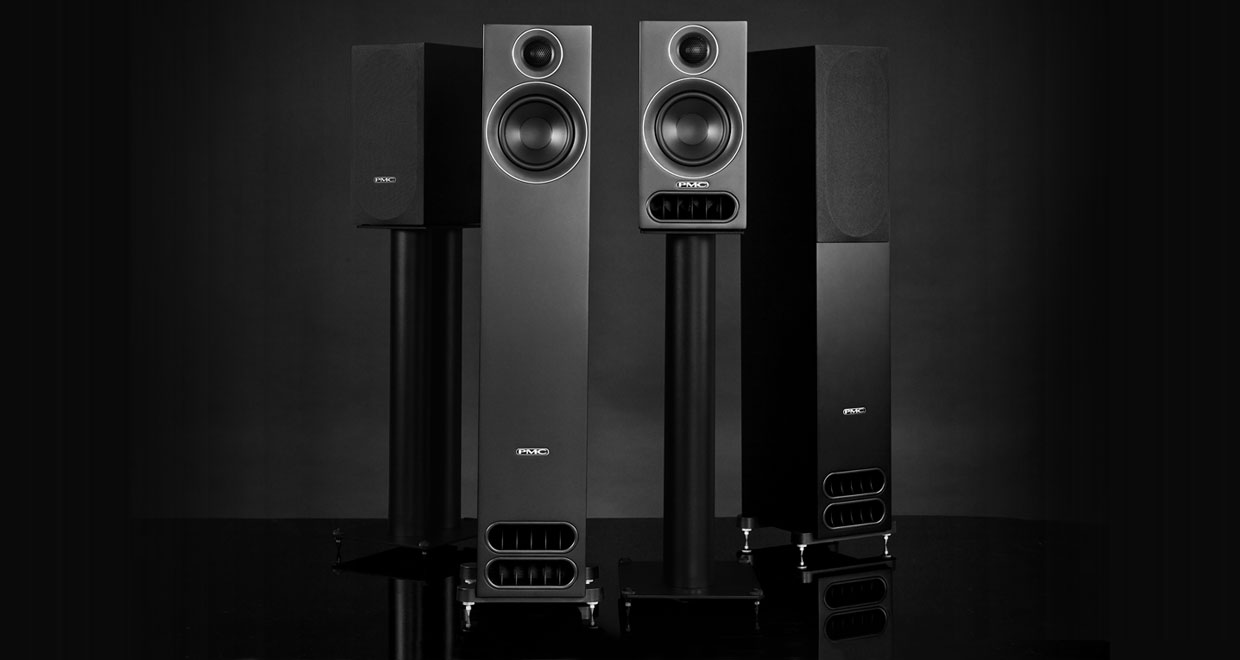 With prodigy, PMC are bringing their performance-led design ethos to an even wider audience, building on their belief that ultra-high-resolution loudspeakers, if properly designed, can be used throughout the entire audio chain. That's why PMC's designs are employed at every stage of music-making, from composers' music rooms to recording studios, all the way through to the home – preserving the essence of the original performance and delivering it directly to the listener. 

And prodigy is a classic example of how PMC think about loudspeakers. Designed and built in-house here in Britain, the range comprises two models: the compact prodigy1 standmount along with the floorstanding prodigy5. Both designs deliver staggering clarity and depth of bass seemingly beyond their size, thanks to PMC's ATL technology – just one of the innovative technologies packed into these speakers, as it is in all PMC designs.

Even tempered and easy to drive, they'll match with high-quality electronics and, with their consistent characteristics and tonal balance, you can also easily mix and match any PMC speakers to create immersive audio systems for the latest surround music formats. And yes, PMC speakers are used in creating those immersive mixes, too!
Now on demo here at Basically Sound.