WE STILL HAVE PLACES AVAILABLE FOR OUR FORTHCOMING NAIM "NEW CLASSIC" 300 SERIES EVENT ON THURSDAY 26 OCTOBER 2023 FROM 3PM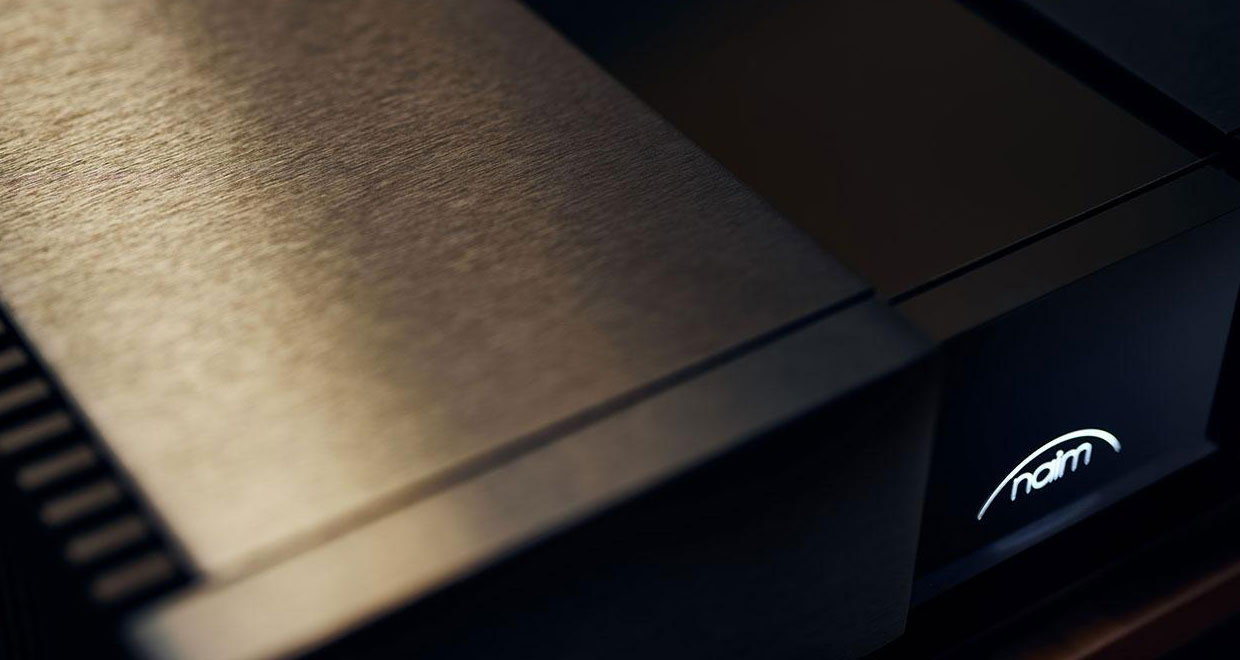 Following on from our Naim "New Classic" Launch Event held back in January this year, Basically Sound will be hosting a second Naim "New Classic" Event on Thursday 26th October 2023, starting at 3PM and continuing into the early evening.
But this time round Naim & ourselves will be featuring the next level of their "New Classic" product range, namely the 300 Series range.
The all new 300 Series range consists of the NSS 333 network player, NAC 332 pre-amp, NAP 350 mono-block power amplifiers, along with the associated NPX 300 source/pre-amp upgrade power supply. Naim will be able to demonstrate these awesome new designs to you, allowing you to assess them for yourself.

Naim Audio's "Brand Ambassador" Jason Gould and Area Sales Manager Gareth Thomas will be here to demonstrate the complete 300 Series product range to you. They will be happy to provide detailed information about these new designs, the associated development work that has gone into creating these amazing products and to answer any questions you may have about the range.

And, of course, there will be the opportunity to hear some superb music as well...

If you are interested in attending this event, please simply click on the link below, letting us know which of the demonstration sessions you wish to attend, whether at 3PM, 5PM or 7PM. Please include a contact telephone number within your email just in case we have to contact you at short notice on the day.
Naim "New Classic" 300 Series Event
As with the previous "New Classic" event, we do anticipate there to be a pretty decent level of interest in this event as well, so please don't delay as spaces are limited for each of the three sessions. We will confirm your place/s accordingly by email.

And, as always, light refreshments will be provided.