A New Look for Basically Sound's Website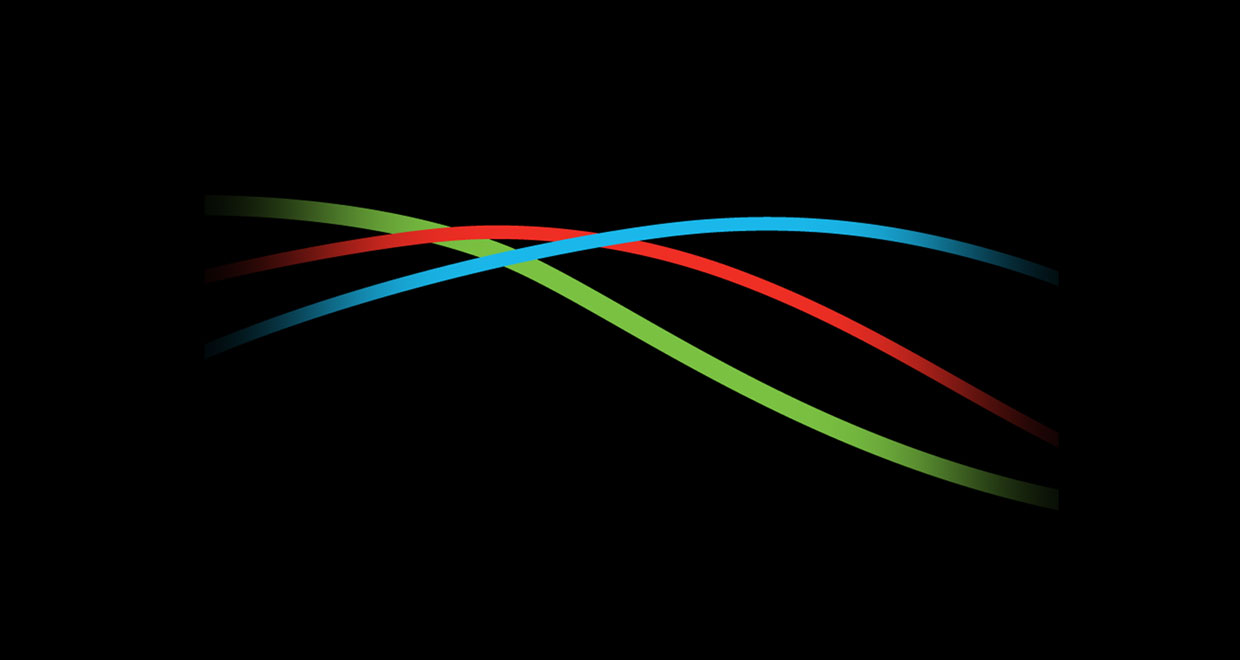 Welcome to the new Basically Sound website.
It's been some time in the making, but we have brought a fresh new feel to the website and we hope you agree that it looks and feels a lot more modern and easier to find your way around.
A brand new e-commerce feel to the site is also a feature with the ability to add any applicable "Click To Buy" products to a shopping basket and to be paid for via the secure SnipCart interface.
There will be some teething problems along the way, we're sure, and there will be some information missing in the short term, but we will continue to add more content over the coming weeks. If you find any particular quirks, please let us know so that we can quickly iron them out.